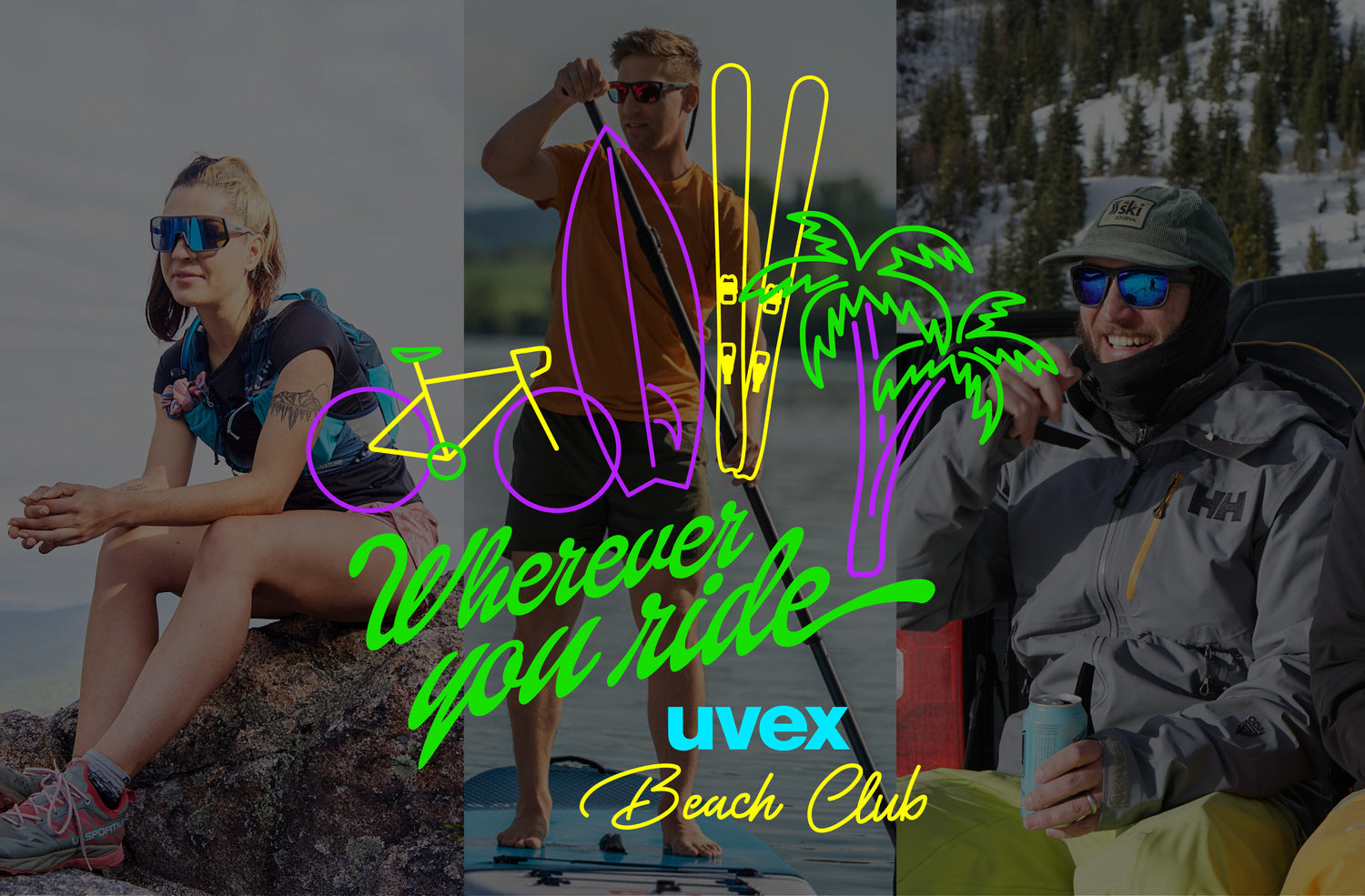 #uvexbeachclub
The beach is wherever you make it: by the ocean, on the skin track, and on the trail. The Uvex Beach Club is a state of mind for everywhere you bring beach vibes.
Learn More
New Styles for Summer 2023: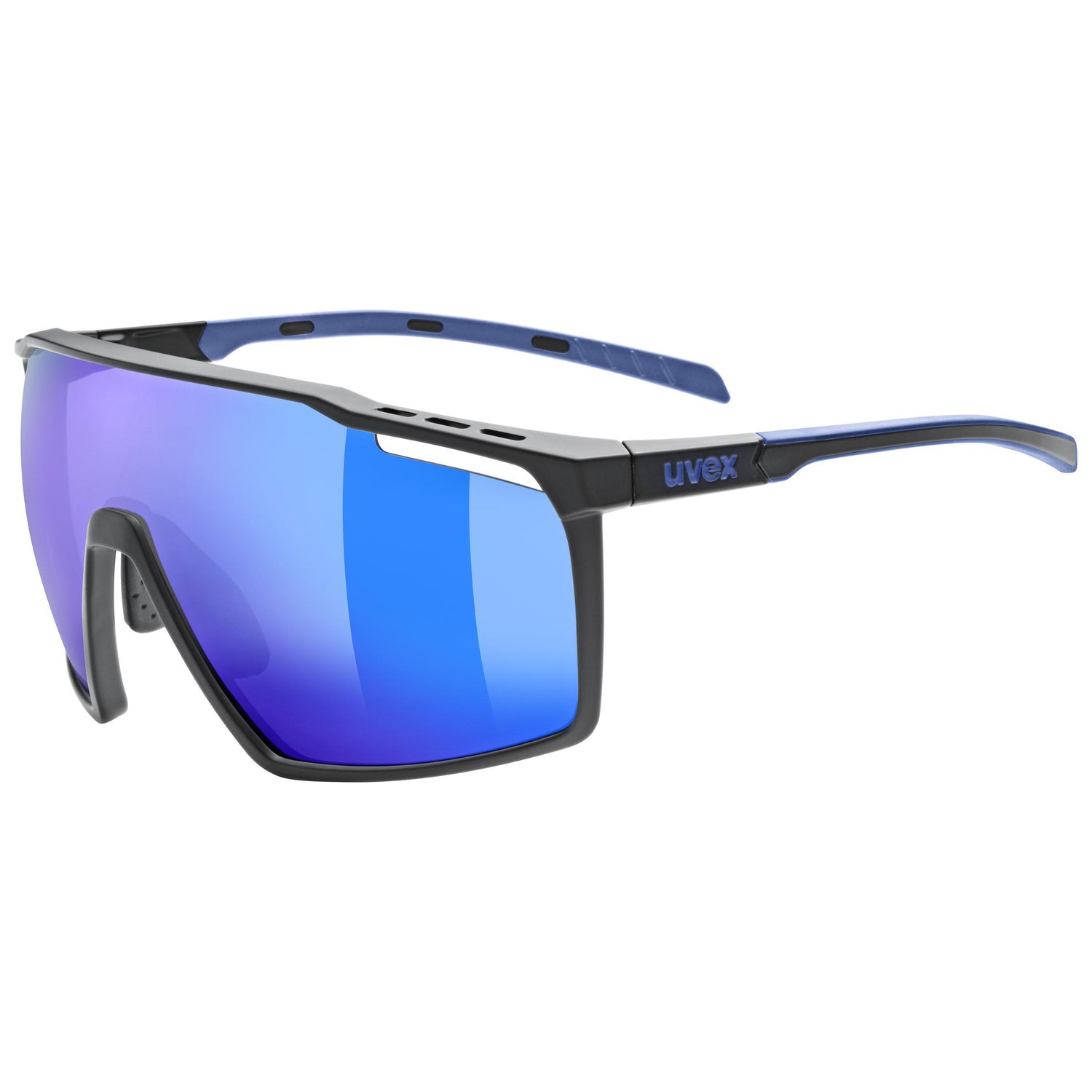 mtn perform
When you need top-notch protection, reach for the uvex mtn perform! The XXL shield and 100% UVA, UVB, and UVC protection - up to 400nm - will protect your eyes from anything life throws at you. The mtn perform features anti-fog with uvex supravision® technology, an easy-clean coating, adaptable nose pads, and cold-formable soft earpieces for ultimate comfort. Whether you're mountain biking, trail running, or beach lounging, the uvex mtn perform has your back. Get ready to #perform in style!
$110.00 USD
Shop