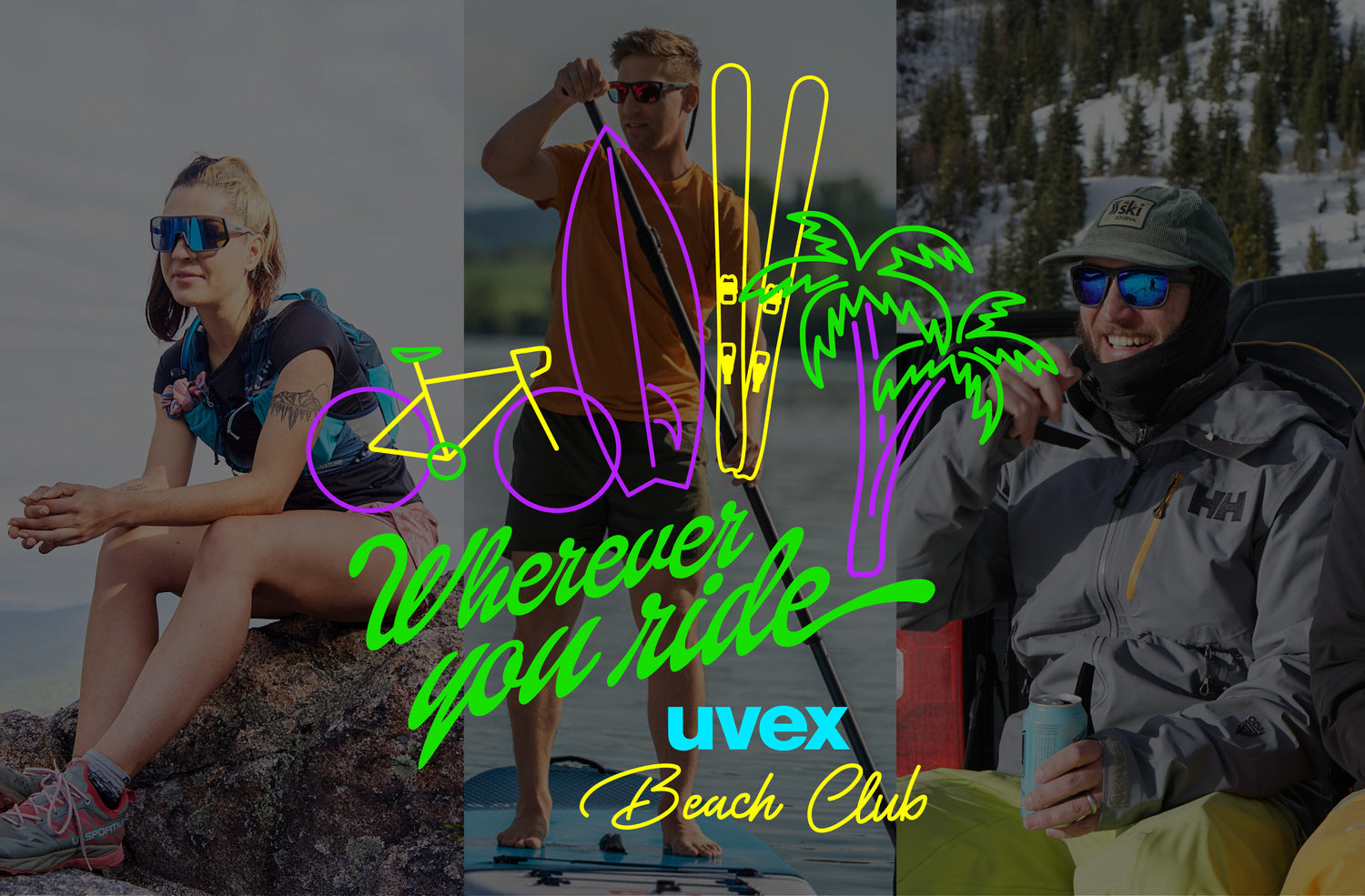 #uvexbeachclub
The beach is wherever you make it: by the ocean, on the skin track, and on the trail. The Uvex Beach Club is a state of mind for everywhere you bring beach vibes.
Learn More
Introducing the Latest Winter 2024 Collection!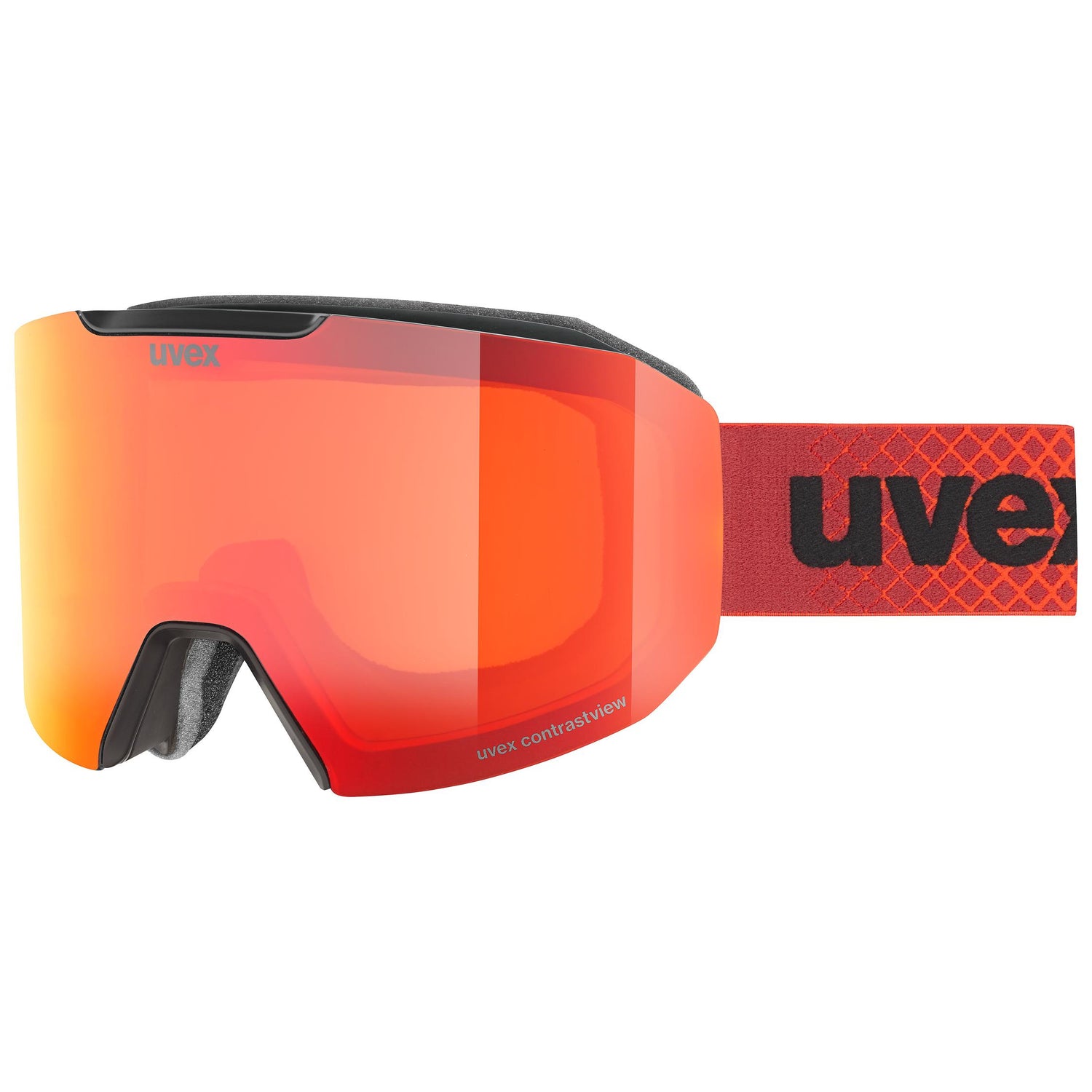 Evidnt Attract CV
Extremely sporty ski goggles with top functionality and harmonized color combos for the lenses and straps. The cool frameless look features our our cylindrical magnetic lens technology with an LGL replacement lens for bad
weather. Double lenses for mega-sharp contrast and unsurpassed vision.
Perfect fit with the triple-layer foam padding for your face. And a design that stands out. The best choice for sporty and athletic skiers – the definitive ski goggles.
$240.00 USD
Shop